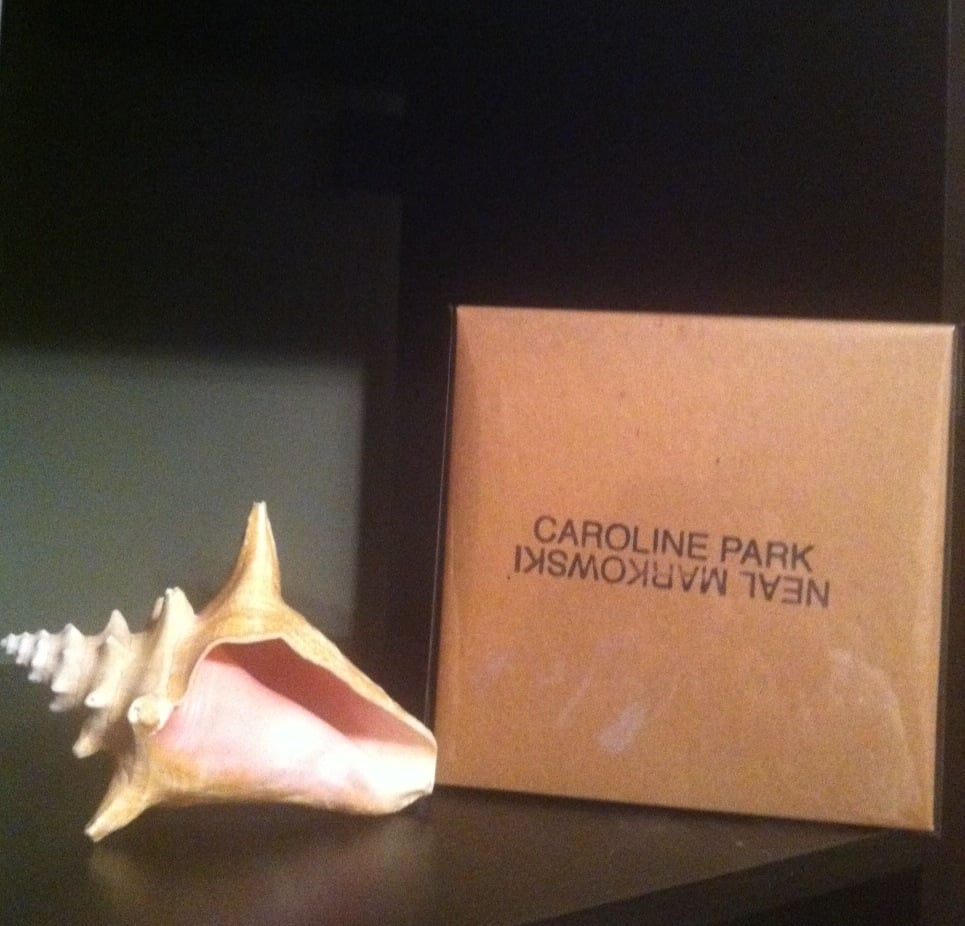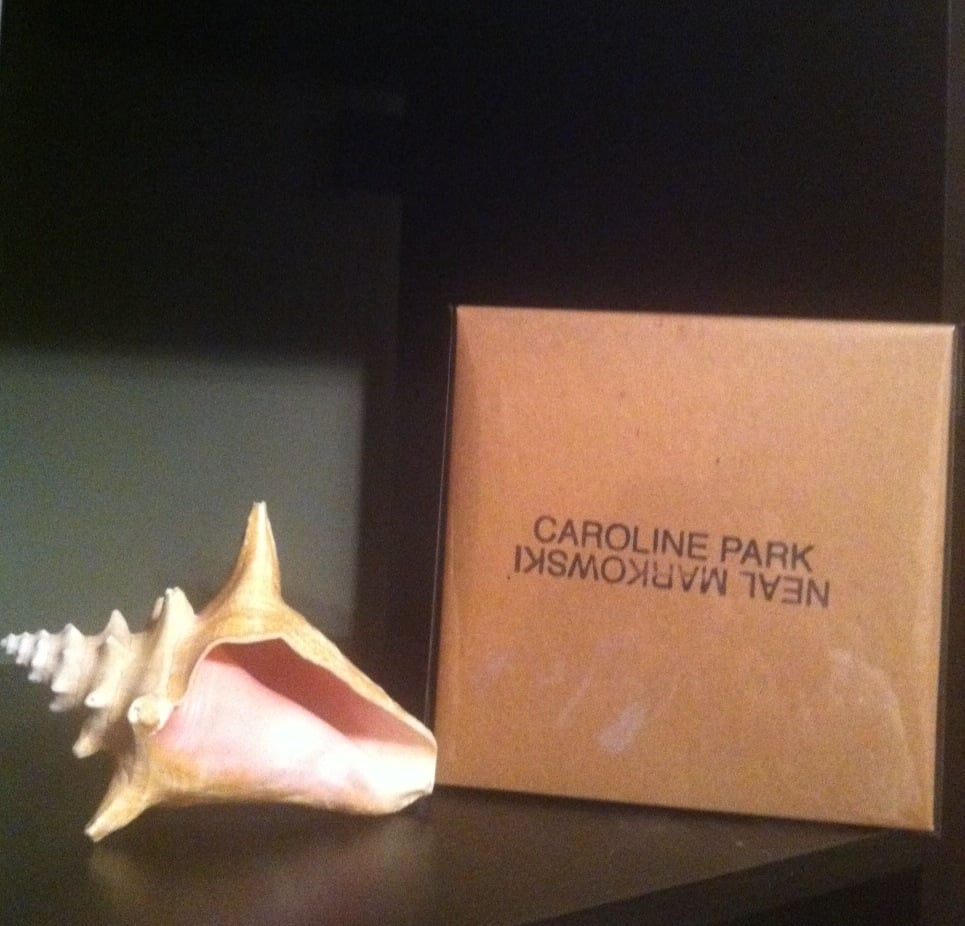 SAR001 - Caroline Park/Neal Markowski
$5.00 / On Sale
7" lathe cut record, limited edition of 20. Hand stamped and hand numbered. Upon receiving your order, SAR will email you a download of the single.
SIDE A:
Caroline Park - folding
SIDE B:
Neal Markowski - 53131215
Listen to the tracks here:
http://singleactionrider.bandcamp.com/
For international shipping, please contact before ordering.